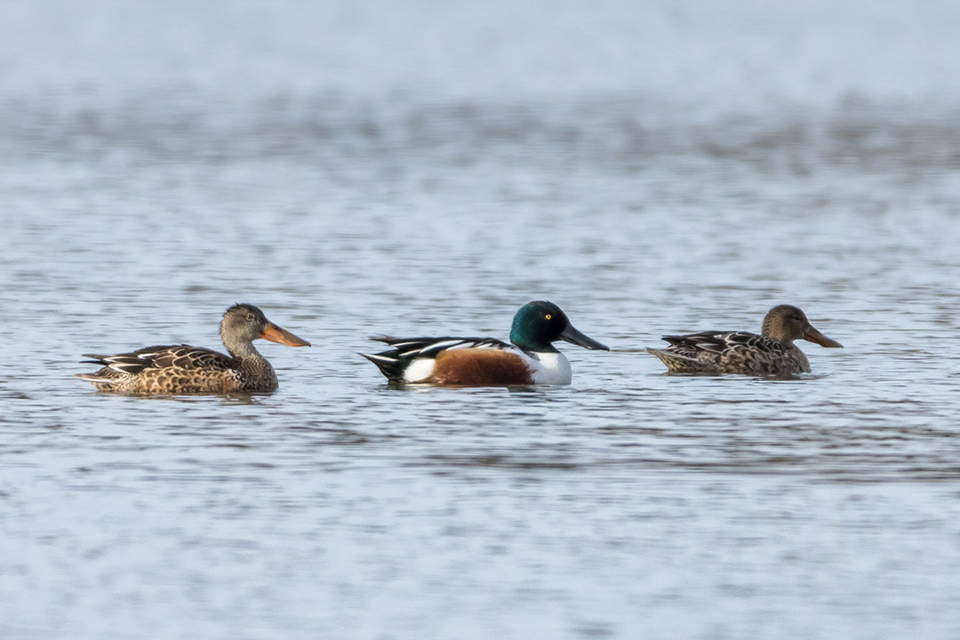 Cold morning at Horseshoe Lake
Published on November 17, 2017
In nature photography there are two types of people: the avid outdoorsman who finally picked up a camera or the photographer who found their love of nature through their camera. I'm the latter. Unlike virtually everyone else in this part of the country i don't hunt or fish and i honestly never had much of an interest in nature growing up. Photography spurred an interest that has helped me see the world in a new way. Wildlife photography and hunting insersect heavily, more than the average person would imagine, and due to that i have been able to pick up some skills from family members and friends over the last year and have been able to put some of those skills to the test.
Saturday was forecasted to be cold with a breeze so i decided to visit Horseshoe Lake Conservation Area in Southern Illinois with a goal of catching a Wood Duck. I dressed warm and clad myself with Camo. For gear i carried just my Sigma 600mm along with a tripod/Gimbal setup. I was able to find a good spot along the water and nestled between a few logs and some brush. I stayed low and quiet and began to wait.
The first hour and a half saw little progress with the exception of a few flyovers from Ducks and Geese moving around the refuge. Near the two hour mark a pair of Mallards made their way a bit closer to me, getting to maybe 40 yards. Decent, but nothing that would make a great photo. In the distance a group of about 4 Hooded Merganser's were diving for breakfast but were making little progress my direction. Not long after i made the featured photo above of a Northern Shoveler drake swimming with two hens maybe 35 yards away. Over the next 30 minutes I was eventually able to get a decent photo of a Hooded Merganser drake flapping just after completing a dive. By this point i was losing good light and decided to call it a morning.
Overall the day didn't produce the photos that i wanted partially due to overcast conditions but i'll still take a bad morning out over a good morning in bed. The rest of the day was spent Christmas shopping with my wife and daughter which wasn't bad either!